Commitment to Community Improvement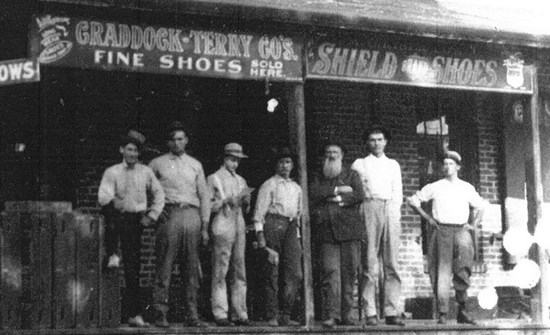 Clyde's family lineage in Autauga and Elmore County spans almost two hundred years. As a sixth-generation Autauga Countian with forefathers having served in the military, elected offices, and business leaders, Clyde was raised with a duty to serve and to positively contribute to his community. As an engineer and county commissioner, Clyde worked diligently to improve infrastructure and plan economic powerhouses in his county, such as the Robert Trent Jones Golf Course in Prattville. Furthermore, Clyde has used his engineering talents to enhance clean water access in South America, showing that his dedication towards improving communities shows no bounds. As an elected senator, Clyde has demonstrated his commitment to making communities safer and more efficient by playing a key role in Governor Ivey's Rebuild Alabama Plan, which will provide over $160 million annually to make Alabama a safer, more prosperous state to live in.
---
Christian Principles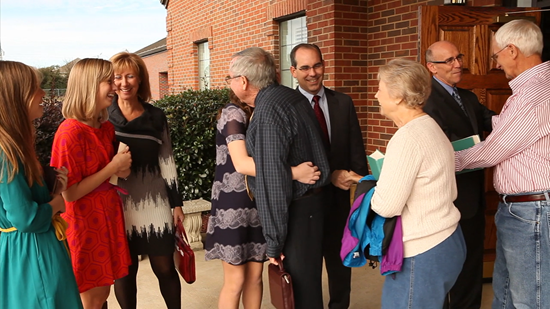 Alongside the valuable input of his constituents, Clyde has always pursued spiritual guidance as a key source of inspiration, influence, and strength in his role as a governing official. As well as serving as a deacon at Prattville's Heritage Baptist Church, ministry leader, and Sunday School teacher, Clyde has put his faith at the forefront of his mind in how he serves his constituents in his role as senator. As senator, Clyde has consistently supported legislation to preserve the Christian values that make Alabama great. Through prayerful consideration, the support of his constituents, and his colleagues, Clyde bravely took upon the task to spearhead the successful movement that will protect and save the lives of over 6,000 unborn children every year in Alabama.
---
Fiscal Responsibility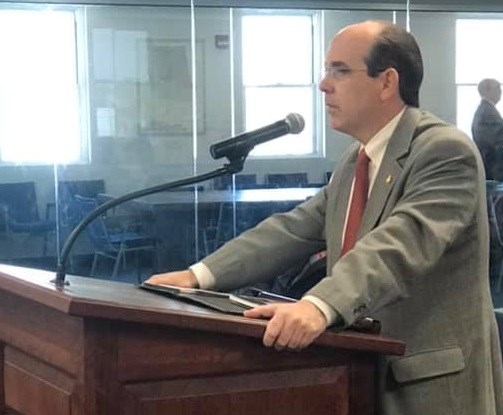 Clyde has made it a key priority to ensure that every dollar spent by Alabama taxpayers is appropriated effectively by the Legislature. As part of the Rebuild Alabama Plan, Clyde was instrumental in strengthening the Permanent Joint Transportation Committee. Every penny earned by additional fuel taxes will be spent wisely and with government oversight to ensure that every cent will be spent on making Alabama's roads safer and more efficient for drivers. Clyde also has been a prominent voice in pursuing the establishment of a General Fund Reserve Fund, so that Alabama can effectively save money and avoid proration in case of an economic downturn. Clyde's strong grasp upon Alabama's funding needs and consideration of the Alabama taxpayer has made him an influential voice in the pursuit of a fiscally conservative and prepared state.
---
Jobs, Jobs, Jobs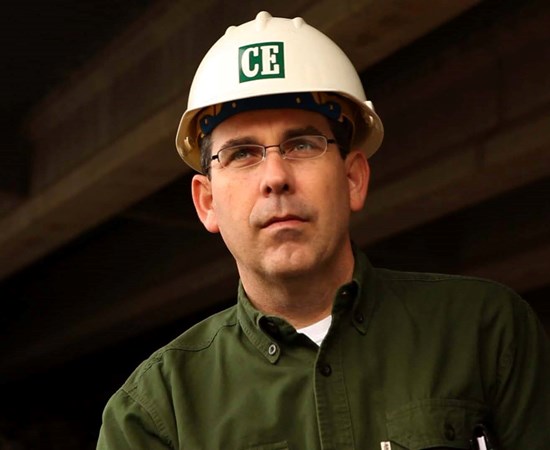 Clyde's experience as the principal engineer of Chambliss Engineering and as a former county commissioner has provided him with valuable insight on how to promote businesses and support a strong local economy. Senate District 30 is the home of several economic powerhouses, bringing thousands of jobs to communities. Additionally, the counties represented by Clyde are home to many rural and suburban communities, where local businesses and employment are the lifeblood of city and state economies. Clyde's diligent work on the General Fund and Fiscal Responsibility and Economic Development Committees has provided multiple pay raises for state employees, broadband accessibility expansion in rural communities, tax incentives for businesses expanding into rural communities, and the establishment of the Alabama Office of Apprenticeship to streamline apprenticeship programs within the state. As a result of strong, pro-business Republicans serving in the state legislature, Alabama citizens and businesses are doing better than ever, and Alabama is quickly rising as an economic stronghold of the southeastern United States.
---
Justice Reform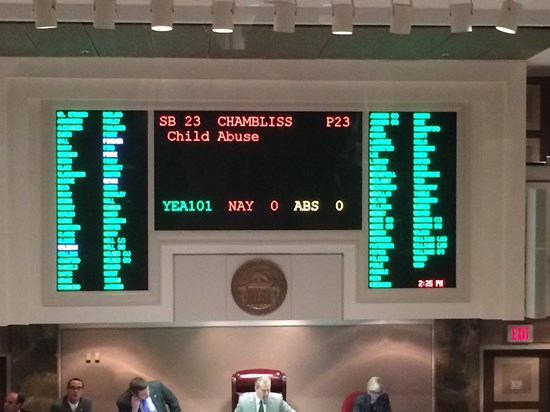 Clyde has always been a staunch supporter of our law enforcement officers and improving the judicial system in Alabama. In 2019 alone, Clyde was instrumental in passing laws criminalizing voyeurism, terminating parental rights of those convicted of rape or incest, and expanding the notification system of escaped convicts. Additionally, Clyde was a strong supporter of bills increasing food allowances for prisoners and preserving free speech zones on college campuses. Through his assignments in standing committees dealing with the state budget appropriations and fiscal responsibility, Clyde has ensured that improving the conditions of our prisons, fairly compensating law enforcement and correctional officers, and hiring additional officers and state troopers are strong priorities in Alabama's General Fund Budget.
---
Education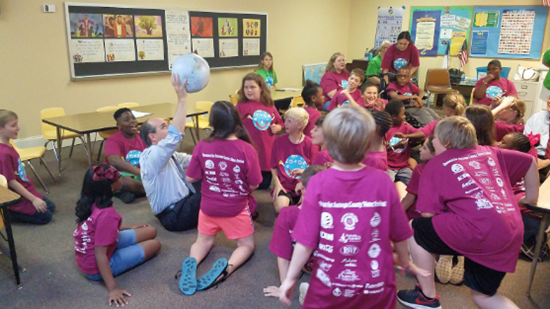 As a father of three, Clyde recognizes how crucial a strong education system is to our youth and growth in our society. After all, each new generation responsible for carrying the torch by being innovative, curious, motivated, and resourceful can only improve our community with a strong education. Clyde has always believed that education begins with the educators, and supporting the best and brightest who teach our children is essential. With the growth seen in a strong economy under President Trump and the fiscal responsibility exercised by Alabama Republican leadership, our state's Education Trust Fund saw its largest budget in state history in 2019. With these new funds, Clyde was vocally supportive of legislation increasing pay for Alabama's K-12 teachers, providing substantial additional funding for our state's strong Pre-K program, providing greater investments in Alabama's Reading Initiative program and computer science courses. Clyde was also essential in passing legislation to extend provisional teaching certificates, so that talented educators can continue their tenure in our state's schools without obstructive government red tape.